We've got
some things to say.
Sustainability: What does this mean for creative and marketing agencies?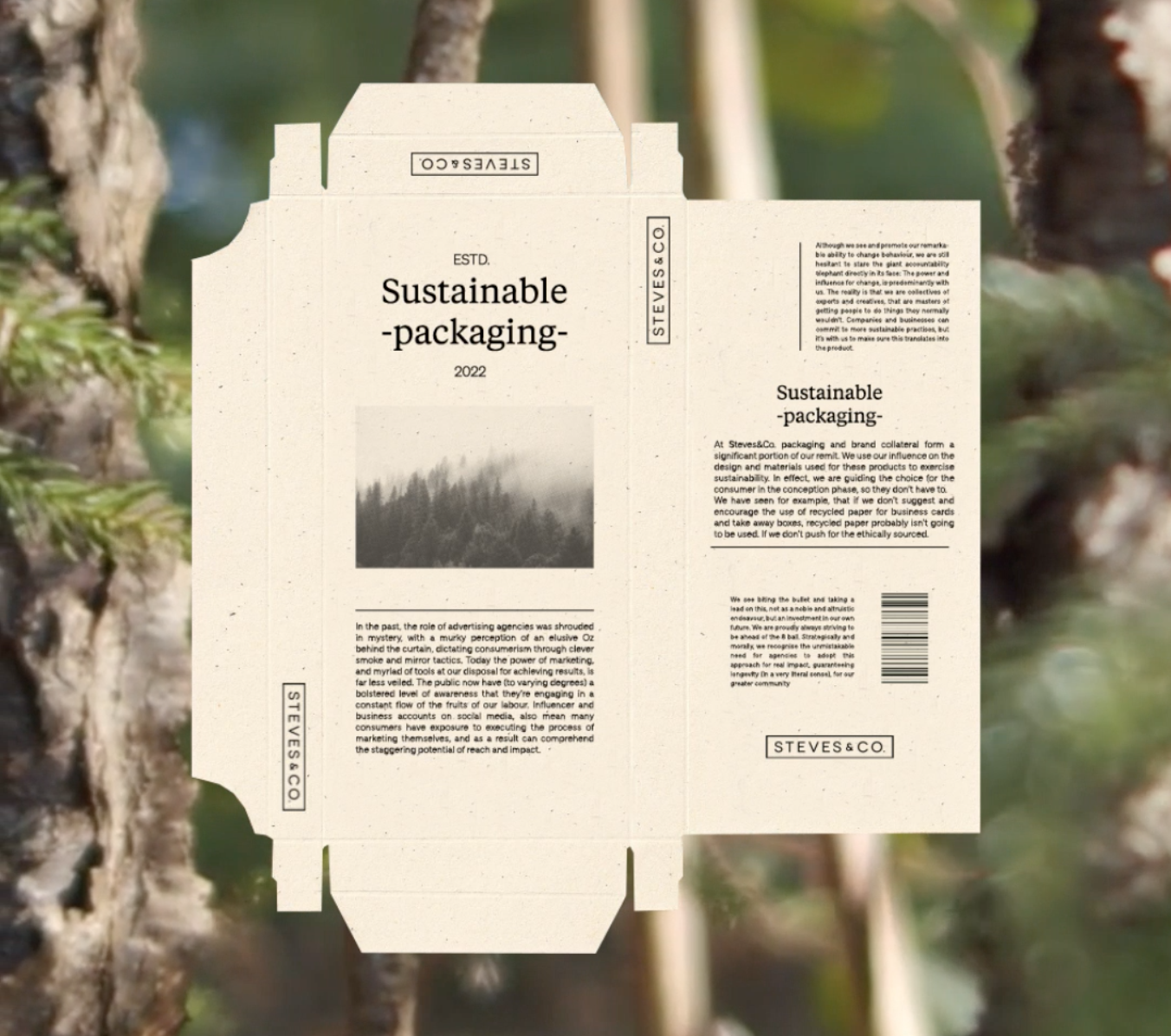 In the past, the role of advertising agencies was shrouded in mystery, with a murky perception of an elusive Oz behind the curtain, dictating consumerism through clever smoke and mirror tactics.
Today the power of marketing, and myriad of tools at our disposal for achieving results, is far less veiled. The public now have (to varying degrees) a bolstered level of awareness that they're engaging in a constant flow of the fruits of our labour.