About the agency.
Established 29.02.2011
Team Size14
Location Malta, Europe
Clients65
Steves&Co. is an independent, full-service branding and marketing agency with experience across strategy, branding, design, technology and development. With over a decade of experience in the industry, our work is always driven by innovation and results. Our team of designers, developers, creatives, strategists, and writers work collaboratively across our projects. We celebrate the different expertise and experiences of our team, and recognise the value each member of our team can add through our diverse perspectives and backgrounds.
We're proud to have worked with a wide range of businesses across different industries and projects.
Areas
Brand design
Brand experience
Naming
UX/UI design
Comms strategy
Concept development
Tone of voice
Gilbert Schembri,
Seaview Hotel GM.
John Muscat,
Biocare Group.
Alexandra Farrugia,
Shareholder, Sullivan Shipping.
Harald Roesch,
CEO, Melita plc.
Rachelle Dingli,
Director, Barbajean.
Mireille Muscat,
Head of Marketing, Melita.
"Our hotel's website has never looked better thanks to the team at Steves&Co. They not only met our deadline, but exceeded our expectations with their redesign and rebuild. Highly recommend!"
"From our first meeting, it was evident that Steves&Co. understood our requirements and the commercial goals of our company. We were very pleased with the new group rebranding and we quickly had our fully functioning website built to spec. Any changes to the site have been quickly implemented, without any issues."
"We've been working with Steves&Co. since June 2014. They started out by building our previous website and then moved onto our brand communication and creative. In 2022 they successfully executed our new website with new navigation, structure, and design.. We couldn't be happier with our new website! Thanks Steves&Co."
"Steves&Co worked to a tight project timeline to create a brand identity in line with the updated Melita brand vision, and extending the new look and feel across assets for internal and external use. We were very pleased with the results."
"We were impressed with the name Steves&Co. came up with for the restaurant as well as their work on the creation of the brand design."
"Since we have been working with Steves&Co. and Serviceplan as our combined creative marketing partners, we have delivered some of our most impactful communications to the market"
Studio
Our agency directs brands energy and investment, and ensure actions are strategic. We work to achieve client goals.
We help our clients define goals, develop and execute strategies that turn them into a reality through strategy, design and technology.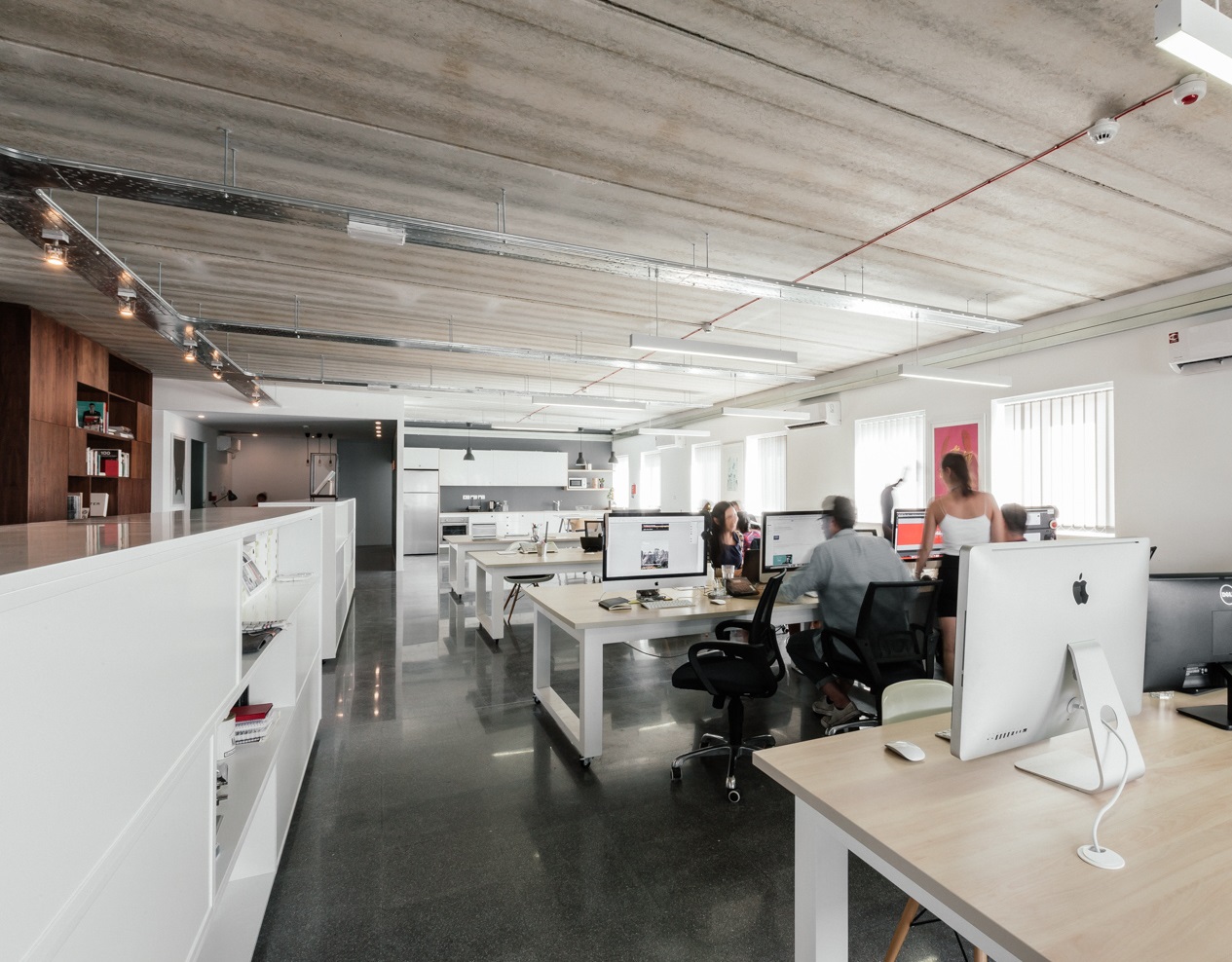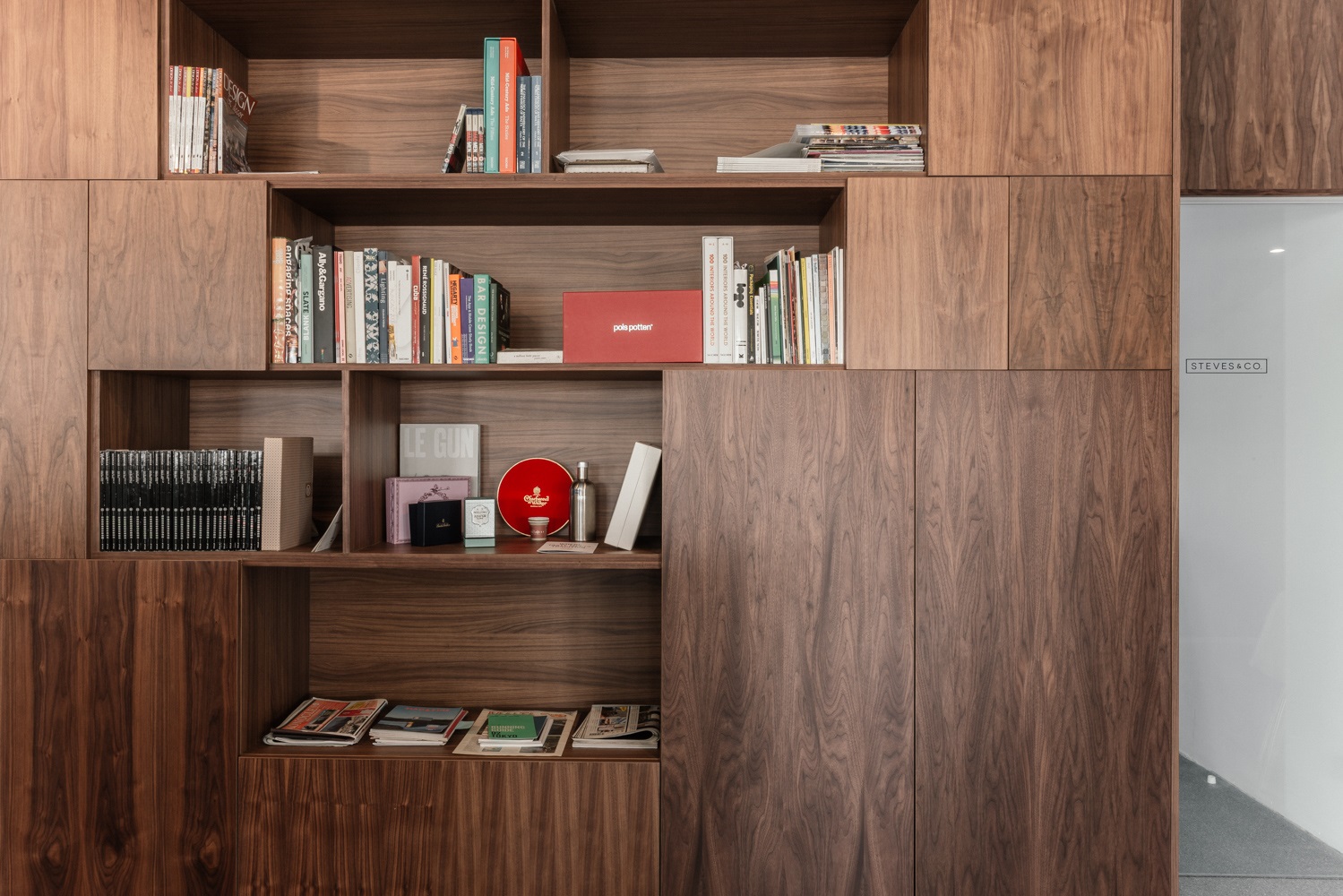 Strategy
Brand Strategy
UX Strategy
Information
Content Strategy
Business Model Design
Marketing
Communication
Branding
Naming
Logo
Design
Brand Guidelines
Creative Direction
Brand Experience
Tone of Voice
Brand Architecture
Technology
Front-end Development
Back-end Development
Data Analysis
Technical Architecture
API Integrations
Digital Applications
Design
Brand Experience
Animation
UX/UI
Prototyping
Graphic Design
Concept Development
Art Direction
Motion Design