About the agency.
We're defined by our culture.
A little about us.
We're a fully-fledged marketing firm, creating innovative brand design and robust technology. With our collective experience in strategy, branding, design, technology and development, we work with you from concept creation through to implementation across any channel or medium.
Our international teams of designers, developers, creatives, strategists, and writers work collaboratively across our projects. We celebrate the different expertise and experiences of our team, and recognise the value each member can add through our diverse perspectives and backgrounds to deliver fully integrated services on a global scale.
It's a formula that works. We're proud to have worked with a wide range of businesses across different industries and projects; brands that have trusted us and seen the results and business transformation that our style and culture delivers.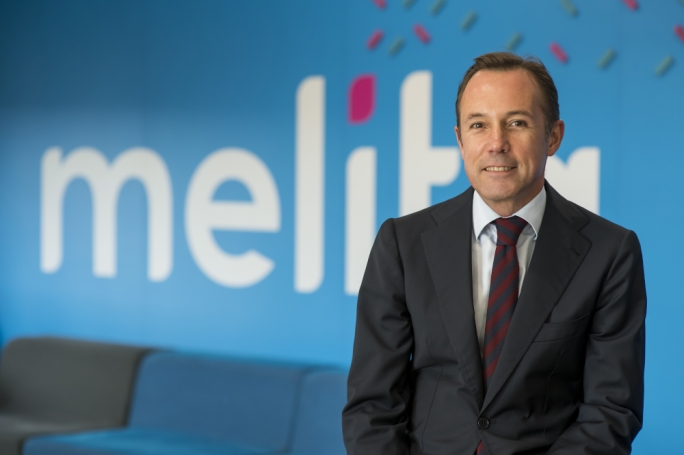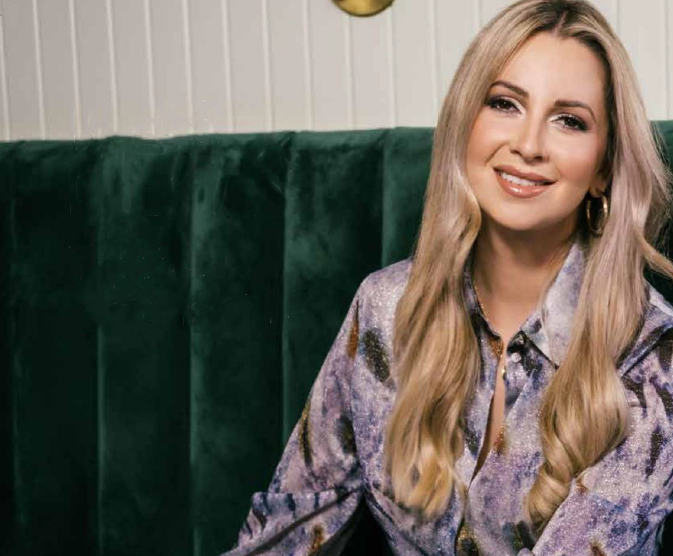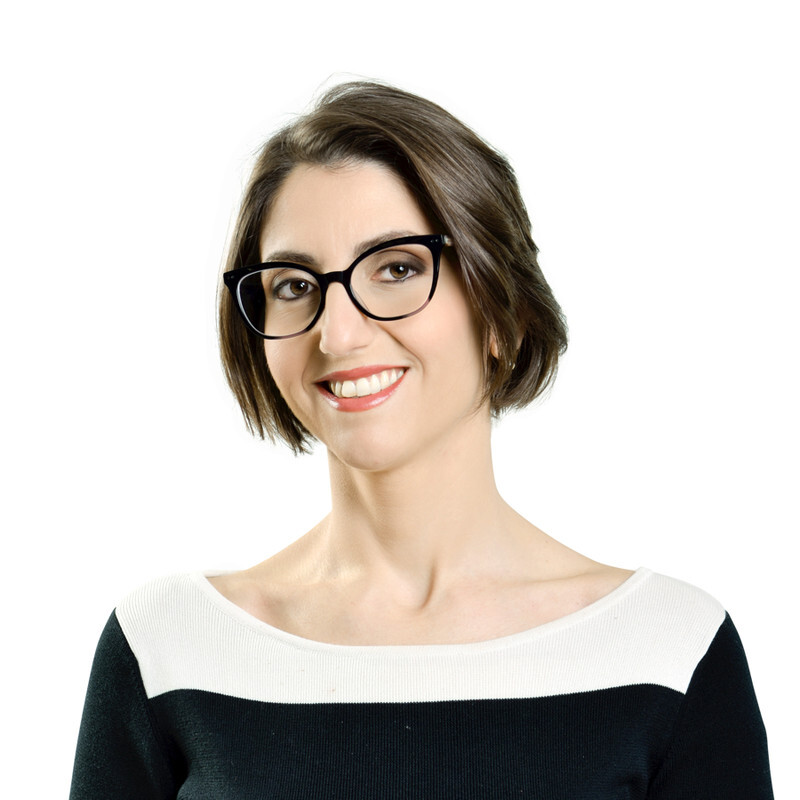 "Steves&Co worked to a tight project timeline to create a brand identity in line with the updated Melita brand vision, and extending the new look and feel across assets for internal and external use. We were very pleased with the results."
Harald Roesch,
CEO, Melita plc.
"We were impressed with the name Steves&Co. came up with for the restaurant as well as their work on the creation of the brand design."
Rachelle Dingli,
Director, Barbajean
"Since we have been working with Steves&Co. and Serviceplan as our combined creative marketing partners, we have delivered some of our most impactful communications to the market"
Mireille Muscat,
Head of Marketing, Melita
Clients.
We work on a wide range of projects making an impact across different industries, collaborating with the world's most ambitious brands.