What we can
bring to the table.
Marketing + Strategy.
Strategy is at the heart of everything we do, from marketing and creative, to branding and technology.
Our team of strategists work closely with key stakeholders to determine or clarify your business goals and requirements to drive value to our clients and their customers alike. It's the key to project success and when combined with extensive marketing research, sets the foundation to inform all decision-making for your project.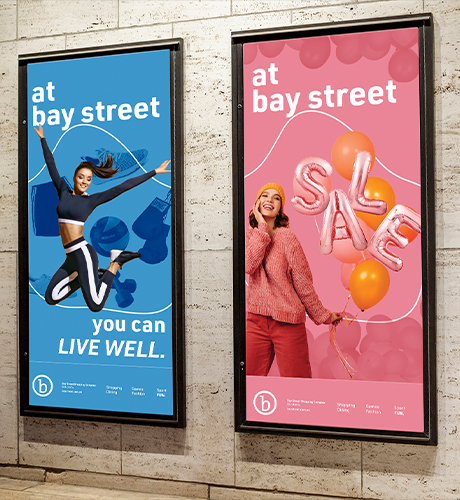 Branding.
Creating and growing brand experience and brand equity is our expertise. Building a strong, trusted identity is essential to growing your brand name and connecting with people, while also adding brand value, recognition and ensuring commercial success.
At Steves&Co. we begin every project with a robust research and discovery phase process to make sure we get it right from start, every time.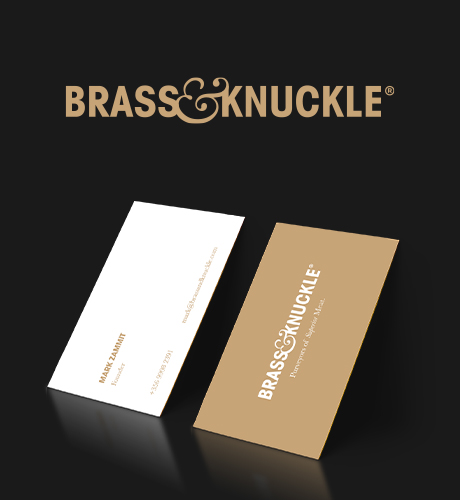 Web Design + Development.
We believe in standing out, and we know how crucial that is for businesses across any industry. 
That's why we push the boundaries of website performance and user journey to deliver work of the highest quality: so you can too. 
Whether you're seeking an e-commerce platform with complex API integrations or you require a website to serve as an engaging showcase for your business, our experienced team is ready to help your brand stand out against a sea of competitors.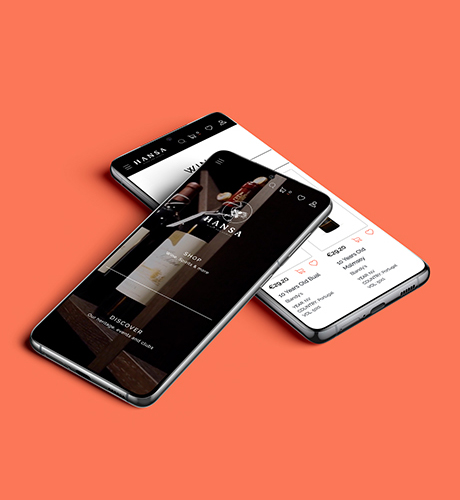 Graphic Design.
Good design brings a brand to life and amplifies a story, but great design comes from a solid strategic perspective and connects your brand to people in a meaningful way. 
Our team has a full spectrum of creative skills to conjure powerful brand experiences, including online products, campaign communications, brand collateral, and more.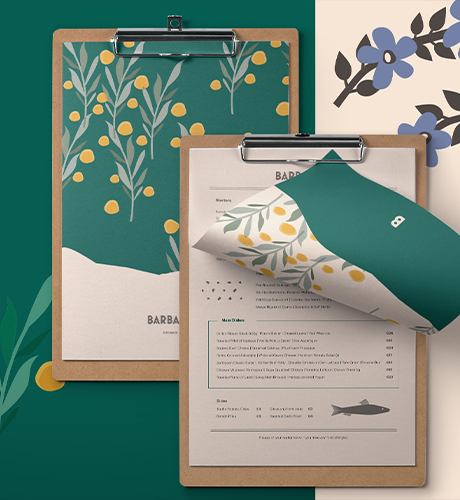 Packaging Design.
Reinforce your brand identity through innovative packaging. We have a proven methodology that creates desirability and drives shelf-pickup. From packaging design for FMCG products in highly saturated and competitive markets, to boutique, signature packaging – we always have the user experience in mind. Our expertise continues to deliver results for our clients.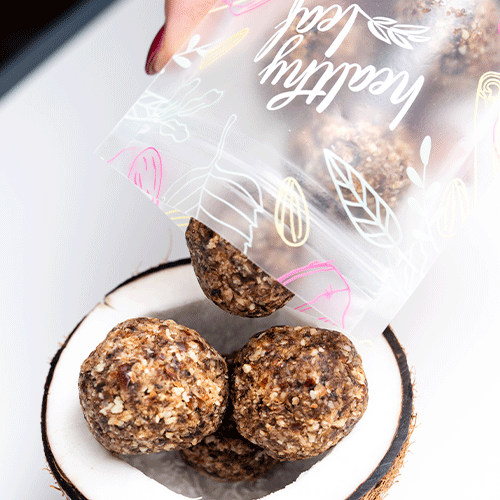 Social Media.
Social media is one of the most valuable and cost-effective communication channels, due to the size of the audience that can be reached with a comparatively small budget.
Today, it is one of the key elements of a digital strategy.
Here at Steves&Co. we offer tailor-made social media packages according to your needs.