Country Campaign Website for Wella
ClientWella
CountryMalta
Year2022
The brief.
While managing Wella Malta's social media communications, we were approached to develop an innovative landing page to establish a brand experience for their consumers. We collaborated with Wella International to ensure our execution was consistent with branding standards, meaning the project would also contribute to global presence.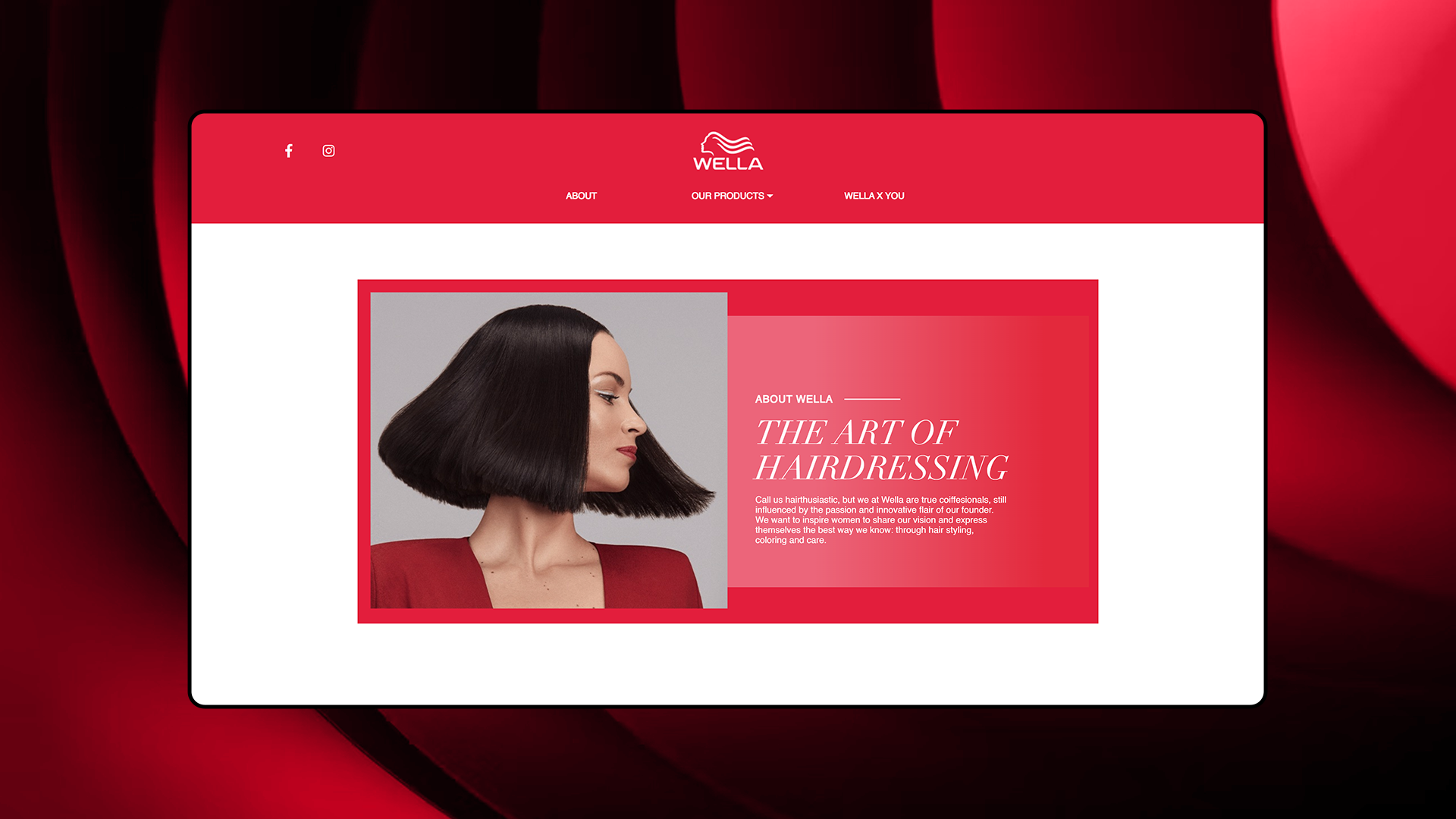 Our approach.
For UX/UI website design, the Steves&Co. approach is never to solely create a responsive site. We develop intuitive designs tailored uniquely to both mobile and desktop. Components are informed by thorough research and analysis of data and consumer behaviours. To create a seamless path to purchase, we particularly prioritised the navigation journey, with strategic placement of CTA's and touchpoints. The landing page is embedded with innovative design principles to maximise the exposure of both entire ranges and individual offerings.
Impact.
Wella Malta now has a modern, engaging platform to professionally showcase products and funnel advertising and campaigns. The quality of the design, modern aesthetics and exceptional usability evokes trust and reliability, driving clicks to online purchases.