Romano Cassar, florist rebranding + e-commerce site.
ClientRomano Cassar
CountryMalta
Year2014
The brief.
Romano Cassar is a Maltese florist offering locally-grown and imported flowers for all occasions. For many years, Romano Cassar operated primarily as a B2B distributor in Malta, providing flowers for retailers, businesses and large-scale events. Our firm was engaged by Romano Cassar to shift the company to become a recognised retail leader for flowers, plants and home decor, direct to customers (B2C) as well as events and hospitality. We aspired to reposition Romano Cassar as a consumer brand, emphasising the brand's expertise and professionalism gained from years of experience.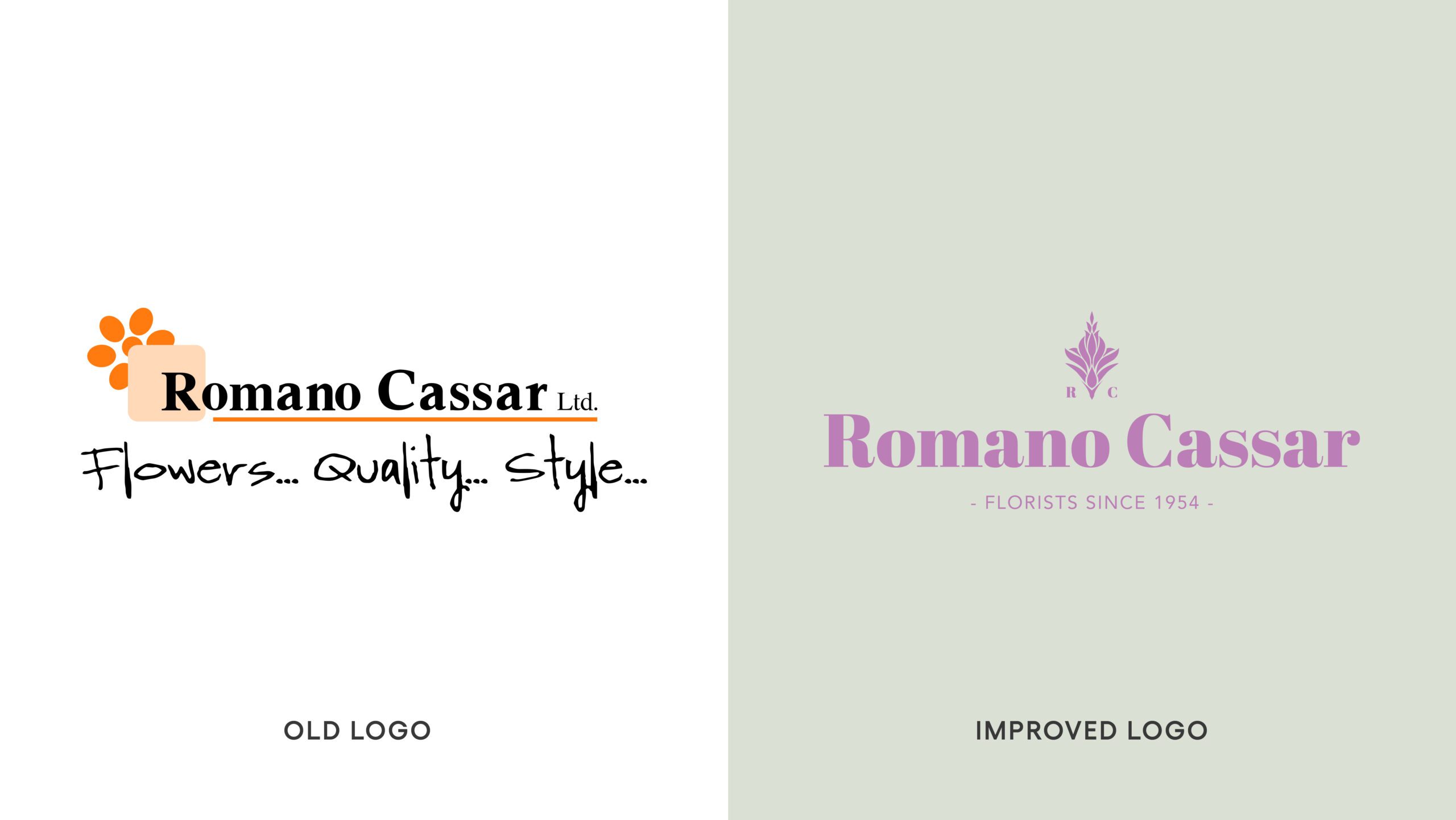 Our approach.
In changing perception of the brand, we needed to create a unique, consumer-friendly identity for Romano Cassar. Starting from the discovery phase, our creative and strategy teams worked with the client to scope the project, bringing out the unique stories to form the basis of the brand-architecture. We first developed the new branding, using soft, sophisticated botanical colours and creating a contemporary logo whilst clearly communicating and celebrating Romano Cassar's heritage. Our teams then designed and executed two retail spaces — a physical store and website —  to truly cement Romano Cassar as a consumer brand. In the client's physical shop, we used wood shelving to make full use of the height of the walls and reinforce the natural element and added light and texture to the space. For the website, we developed the online shop technology in-house, and designed the site to create a unique customer journey in line with the sophisticated, luxury feeling of the brand.
Impact.
Since the rebrand, Romano Cassar have been able to grow as a consumer-facing brand, recognised for contemporary and prestigious identity. The new brand has been implemented at all customer touchpoints, including packaging and product design, marketing, signage, and staff uniforms. With the launch of Romano Cassar's new website, the client experienced unprecedented growth in online revenue, surpassing the entire online revenue for 2018 within the first four months of 2019.