United Remote rebranding & web design.
ClientUnited Remote
CountryMalta
Year2019
The brief.
Our firm was engaged by United Remote's shareholders following other assignments done for Rabbit Entertainment, Lapalingo Casino and Rabbit Affiliates to create a fresh brand and develop tools for United Remote. Although the German company had various teams in creative design and marketing, United Remote faced an operational block due to all internal teams being focused on revenue generating projects as well as a mix of opinions on direction.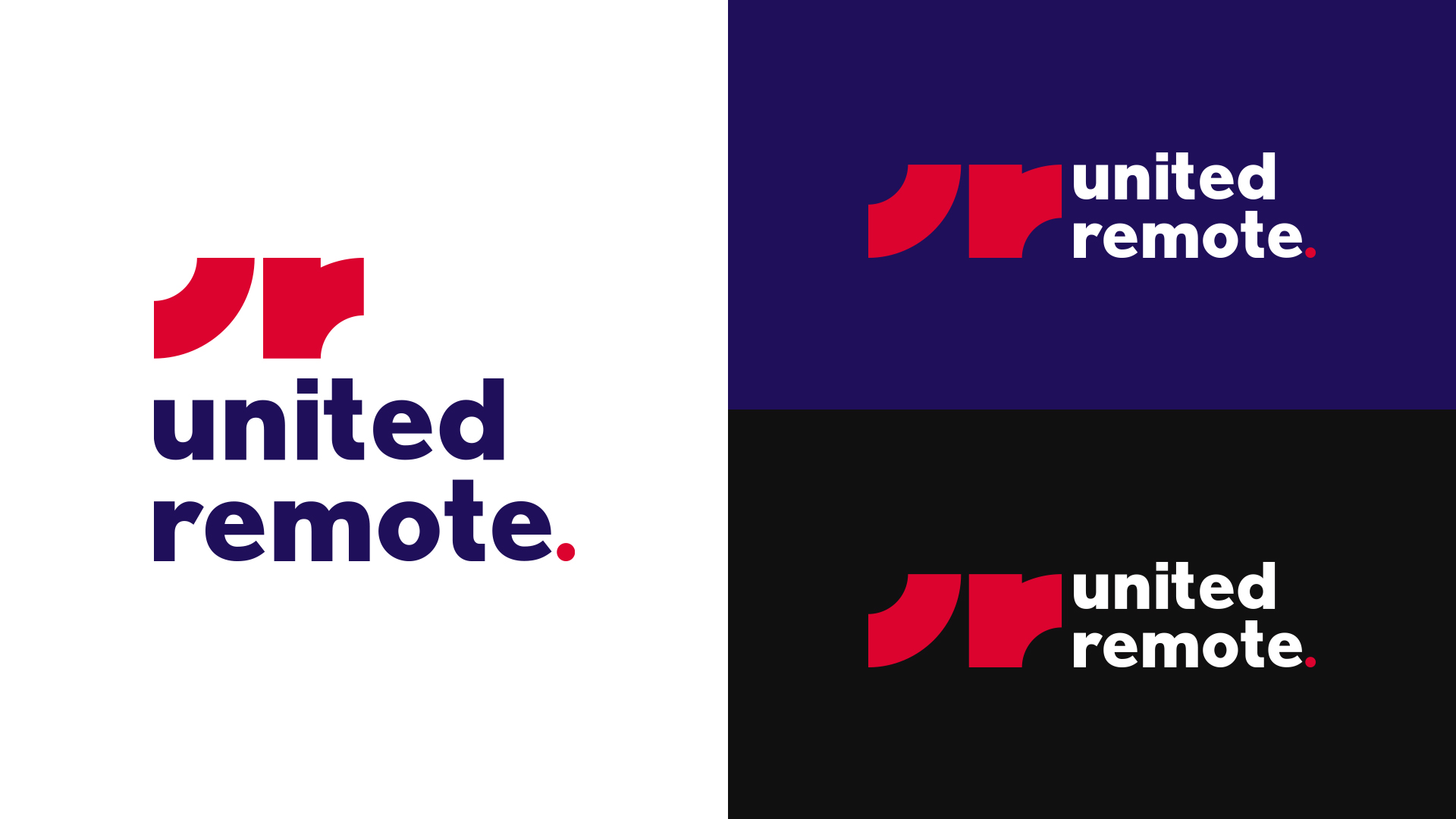 Our approach.
We developed a rebranding strategy and new brand identity for United Remote, based on an in-depth analysis of the competitive landscape and new opportunities in the field. Based on these insights, we developed a positioning that is distinctive, relevant, and credible, as well as a visual identity capable of expressing such elements. The evolution of the United Remote brand was based on a few core drivers: being bold, tech-driven and clear.
Impact.
The successful brand strategy relies on building a strong and independent identity for United Remote which is very simple yet capable of supporting a solid, autonomous business model.