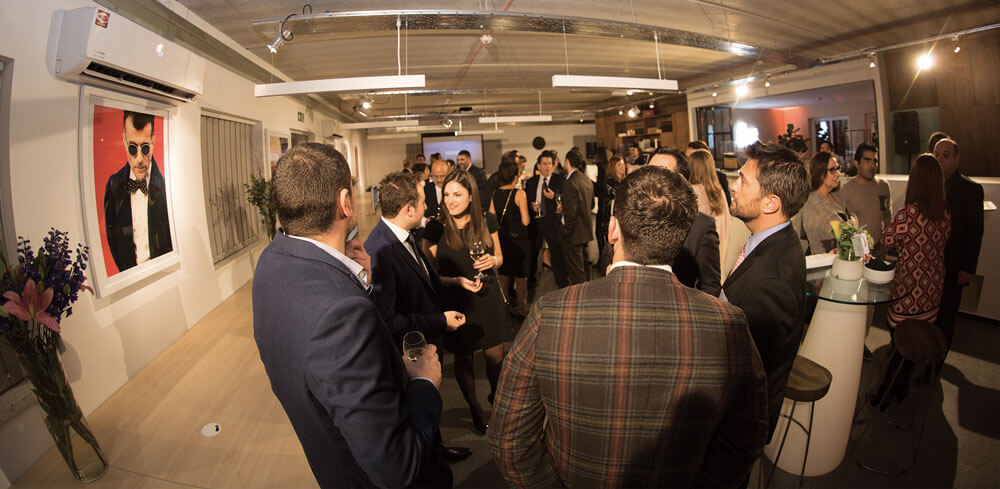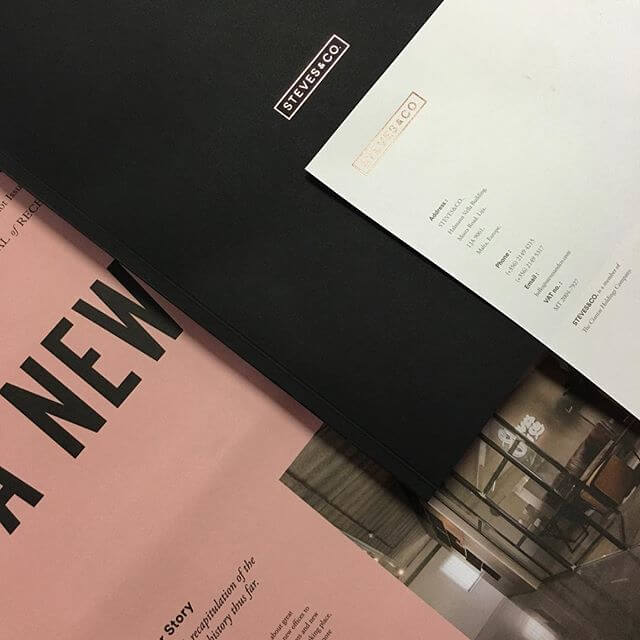 The Firm presented the company's recent endeavours and refreshed identity at an event held on Friday the 30th of October at its new offices in Lija.
Steves&Co. has launched its new service line in the field of branded interior design. Its own offices were described to be an exhibition of this new service offering, proving to be an extension of the brand and a reflection of its culture. Following such growth, both in terms of the broadening of services as well as in physical presence, Mr. Ciantar-Barbara, the Executive Director, said: 'It was befitting of Steves&Co. to depict this repositioning in the form of a new, content-rich website and refined brand image.'
Along with such refreshed collateral, the company also released its second edition of the Steves&Co. book, The Second Journal, as well as its first ever supplement, titled TOAST.
The rebrand will continue to demonstrate the company's unparalleled, innovative approach to commercial endeavours whilst simultaneously reflecting its refined image.