2021 is a milestone year here at Steves&Co. as we officially celebrate a decade in business, we are pleased to unveil our refreshed, streamlined new look!
As every good business understands, regular evaluation and updating of internal practices is essential for continued success – and this rejuvenation came as a natural step for our brand as we continue to grow to new heights and work towards our exciting future ambitions.
The goal for this branding refresh was to modernise communications and steer ourselves closer to our core interests and services. To achieve this, our talented in-house design team carefully evaluated our objectives and revitalised the brand colours that we launched with back in 2011, thereby retaining focus on the services that we originally offered – branding and technology – whilst acknowledging our growth and evolution in this ever-changing industry.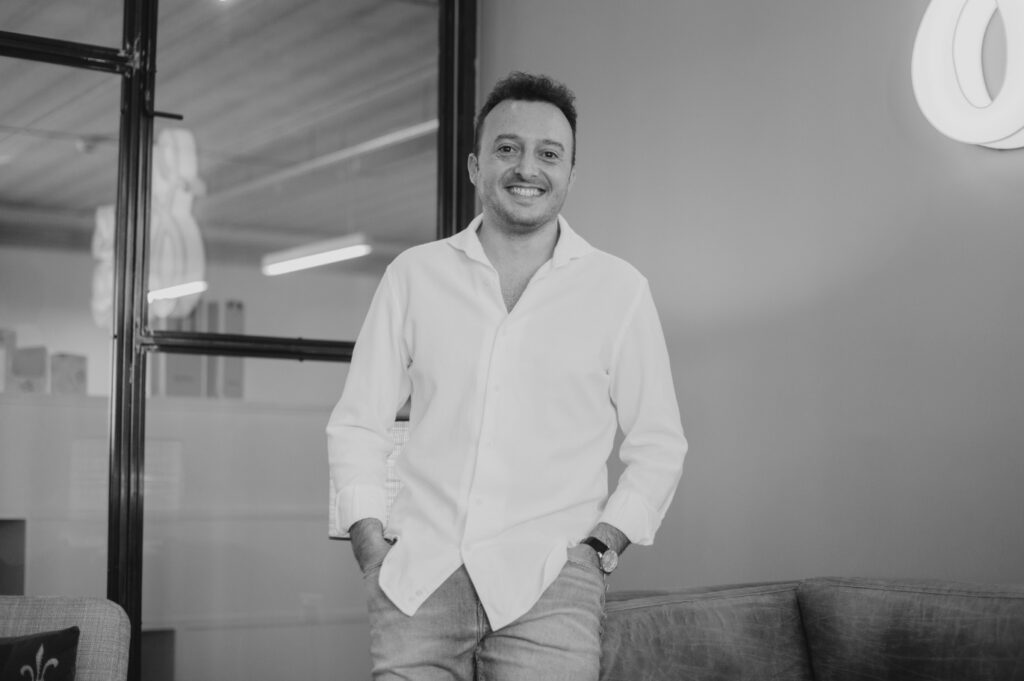 As well as our updated brand aesthetics, we also revamped the most important portal used to showcase our current and past portfolio of projects: our website. The slick new interface was designed to ease navigation and improve the overall user experience, staying in-line with our commitment to remain innovative and keep our clients at the heart of everything we do.
Over the last few years, our service and product offerings have risen to new heights. Our business changes and adapts every single day to keep our finger on the pulse of the industries that we service. With this in mind, our 10-year company milestone provided the perfect opportunity to take stock, review and refurbish.
Our new look positions us to grow along with your business. We thank all of our clients, past and present, for your continued support and confidence in all of the projects you have entrusted us with.
We look forward to a prosperous future ahead in which we are succeeding, achieving and thriving – together.
– Steve Ciantar-Barbara